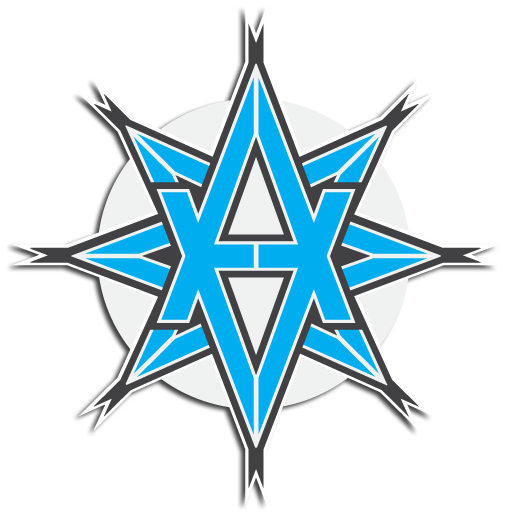 We are experienced, professional refrigeration mechanics who hold multiple trade tickets. We are local!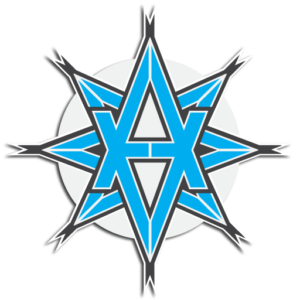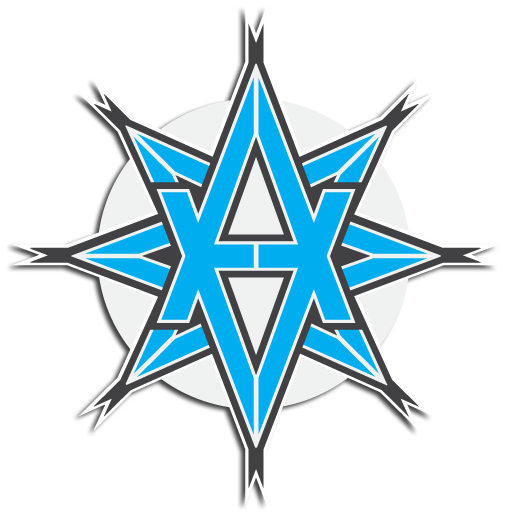 We are experienced local professional refrigeration mechanics who hold multiple trade tickets. We are local!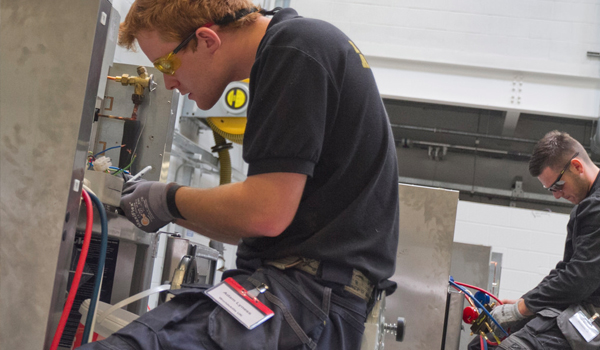 Who are we?
We are experienced and professional Refrigeration Mechanics who hold multiple red seal trade qualifications including B gas. We are local and care about our community. We are active members of the Fire department and Castlegars search and rescue.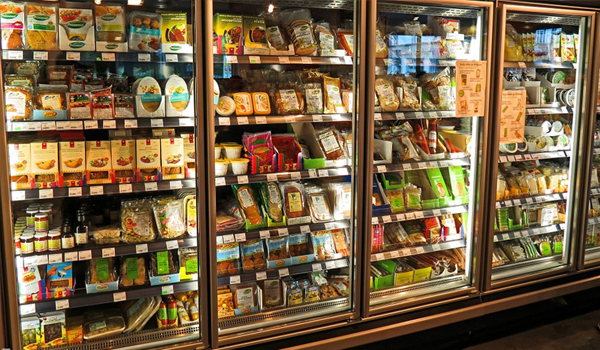 What makes us so confident?
Refrigeration is in our genes. With a family history of the trades we have grown to love what we do. We have installed and serviced small residential A/C units and furnaces, progressing to under-counter refrigeration, commercial supermarket refrigeration, rack systems, building control maintenance, geothermal, general HVAC, and MUCH more.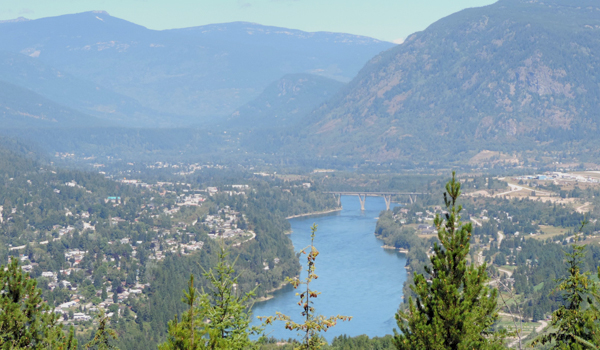 Where are we from?
Castlegar, BC | We are local! We have knowledge of your area. We know the people here, We may already know you, or know your friends… because they are likely our friends too. We want to help our neighbours and make our community grow. What helps you, helps us.
Equipment We Commonly Service
Under-Counter Refrigeration
Why should you care?
Who do you depend on to keep your equipment running when your business and comfort depend on it? How are you being billed for these services?
Think about it. Does your current "mechanic" have any real schooling backing his "theory's"? Every time they fix something or make a recommendation you should know that this person really knows what they are doing. After all, its costing YOU money. Who are you paying? Have you been paying Full Journeyman rate for an Apprentice or even just a "helper" to show up at your business or front door?
Go ahead, ask us. I can show you my license. Can they?
I have had the pleasure of dealing with Haydan from Absolute Refrigeration Ltd. Haydan was very professional and prompt in installing my home air conditioning. He is a hard and diligent worker with integrity. I would highly recommend him without hesitation to anyone needing his services. Thank you Haydan for the excellent job! You're the best!
Choosing a contractor for any type of job can be worrisome especially if your not familiar with anyone in that trade. So when my furnace went out I solicited recommendations from my friends. My friend Gabby recommended Haydan from Absolute Refrigeration so I decided to give him a call. Right from the start he was great to deal with. He was pleasant and knowledgeable. Haydan determined the problem with my furnace. With that done I decided it was time to replace vs repair the furnace ( my old one was 24 years old). After some discussion on options Haydan recommended a 96% efficient furnace. I was considering having some additional heat ducts run and instead of up selling me to do that he advised me to wait and see how the new furnace performed because he didn't think that the extra ducts would be required. Turns out I think he was right! I found Haydan to be honest and forthright and am really glad that Gabby recommended him. I too will pass on his name and contact information to my friends. Integrity and great work ethic are rare these days and Haydan has both!
Absolute Refrigeration Ltd.
Castlegar, BC
Absolute Refrigeration Ltd.
250-608-0301 Phone
778-460-2653 Fax

1453 Meadowbrook Drive
Castlegar, BC
V1N 3L9